MEET OUR PARTNER FARMERS
WHY DO WE SHARE OUR PARTNER FARMERS?
IT'S SIMPLE. OUR ENTIRE PHILOSOPHY IS DIFFERENT.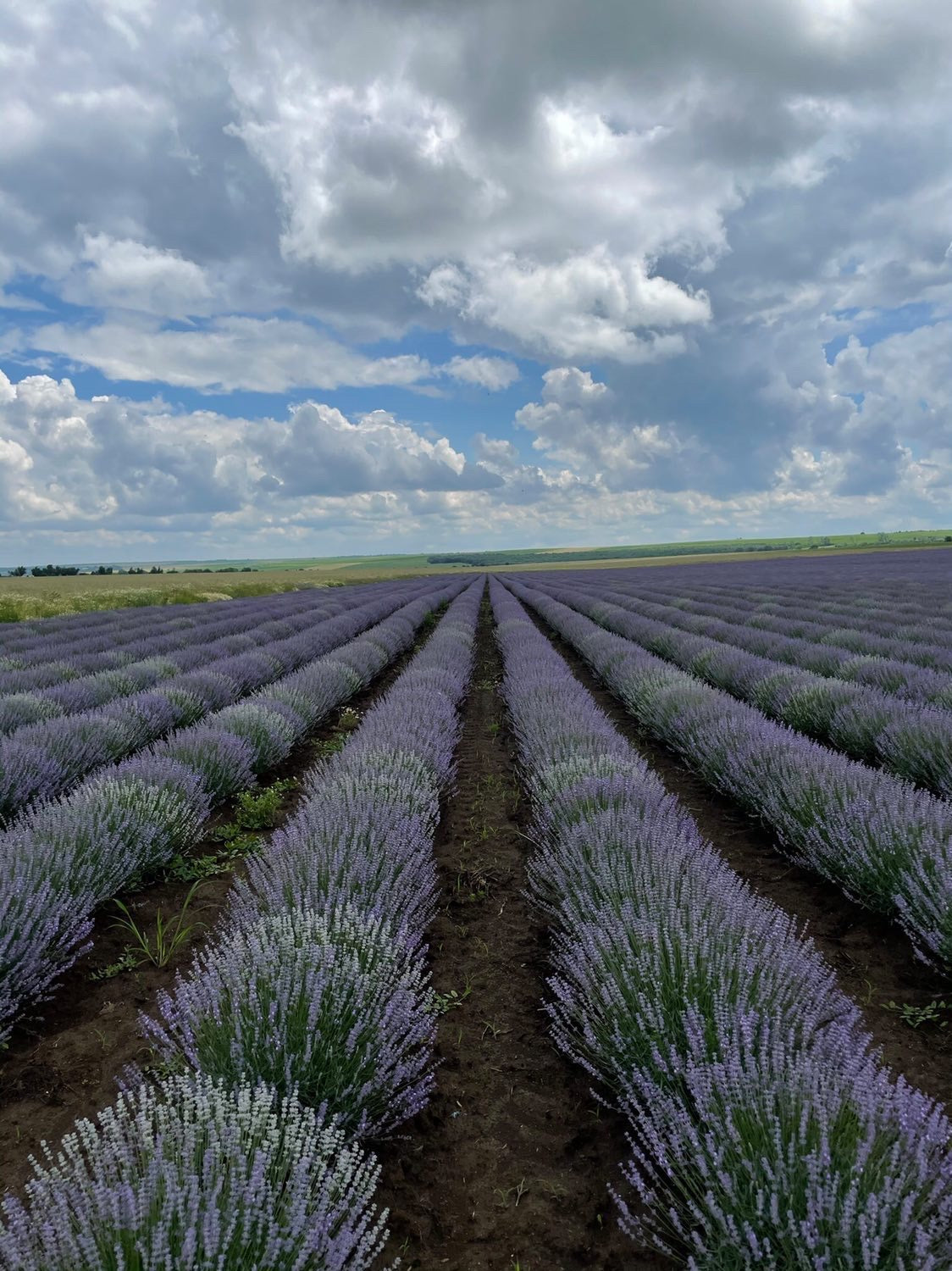 We believe in FULL transparency in the essential oil industry. Our owner Michelle used to work part time for another essential oil company and had the opportunity to ask them why they didn't share their partner farms - and you'll be shocked as to what they said:
"We don't share our partner farms because we are afraid that another larger essential oil company will undermine us and go to those partner farms we've worked so hard to build professional connections with; those other companies could steal our farmers and force them to sign non-compete forms, having us lose out on getting our oil from those farms. Then we'd have to start over again - and that's not something we ever want to do."
While we understand from a business perspective why this might be important to some companies, we took a completely different approach when building our company - we formed and cultivated RELATIONSHIPS with our farmers before deciding to partner with them. By getting to know our farm owners on a personal level, we've been able to secure strong friendships and relationships with them first.
By building a professional relationship based on trust, we are confident that we will continue to work with our farmers long term. As we grow, they grow with us! Here are the main points that we used to build trust with our farmers:
WE SHOW THEM WE CARE.

From the very beginning, we chose farmers that have a servant's heart. We wanted them to care about their land, their plants, and the people working with them. We showed them we care because we asked them lots of questions about how they farm sustainably, what their land is like, and what their passion for oils looks like!

WE let our farmers choose prices.

Instead of negotiating prices to get the best bulk quantity, we allow our partner farms to determine their own pricing. We believe they are the experts in this part of the industry, and they know what other farmers are charging for the same oils. We want them to determine fair market value, while still allowing them to grow their businesses and put food on their families' tables.

WE pay our farmers first.

Many people don't know this, but it's actually very common for large essential oil companies to come to a 30-day agreement period with farmers. This means the essential oil company will receive the oil after it is shipped, and then 30 days after determining that the oil meets their standards, they pay the farmer. We decided NOT to do this approach because we wanted to build trust with our farmers first. We pay them for the best quality essential oils out there, and they get food on their tables - it's a win win situation!

WE only partner with farmers that provide gc/ms reports.

From the get-go, we decided to only partner with essential oil farmers that can provide us with GC/MS reports, COA and SDS reports to prove their essential oils are actually pure. We decided to share these with our customers because we believe that everyone should have access to the proof that our oils are indeed pure! This way we can trust our farmers are doing their part to create the best essential oils without having to compromise on anything.
SO, WITHOUT FURTHER ADO... LET'S MEET OUR FARMERS!