farm-to-shelf essential oils with a kingdom mindset
welcome to ampersand essential oils, where every purchase helps fight human trafficking on the ground
Ampersand Essential Oils was founded not just on the basis of loving essential oils and creating something new, but also because we wanted to make something that actually made a real difference in the world our children are going to grow up in. We want them to feel safe and protected, not constantly in danger of getting kidnapped. That's why 10% of every single purchase goes straight to our non-profit partner Project Archangel.
WE PROVIDE
Pure, premium essential oils straight from our partner farmers to your shelf. We call this our farm-to-shelf approach.
Learn Our Process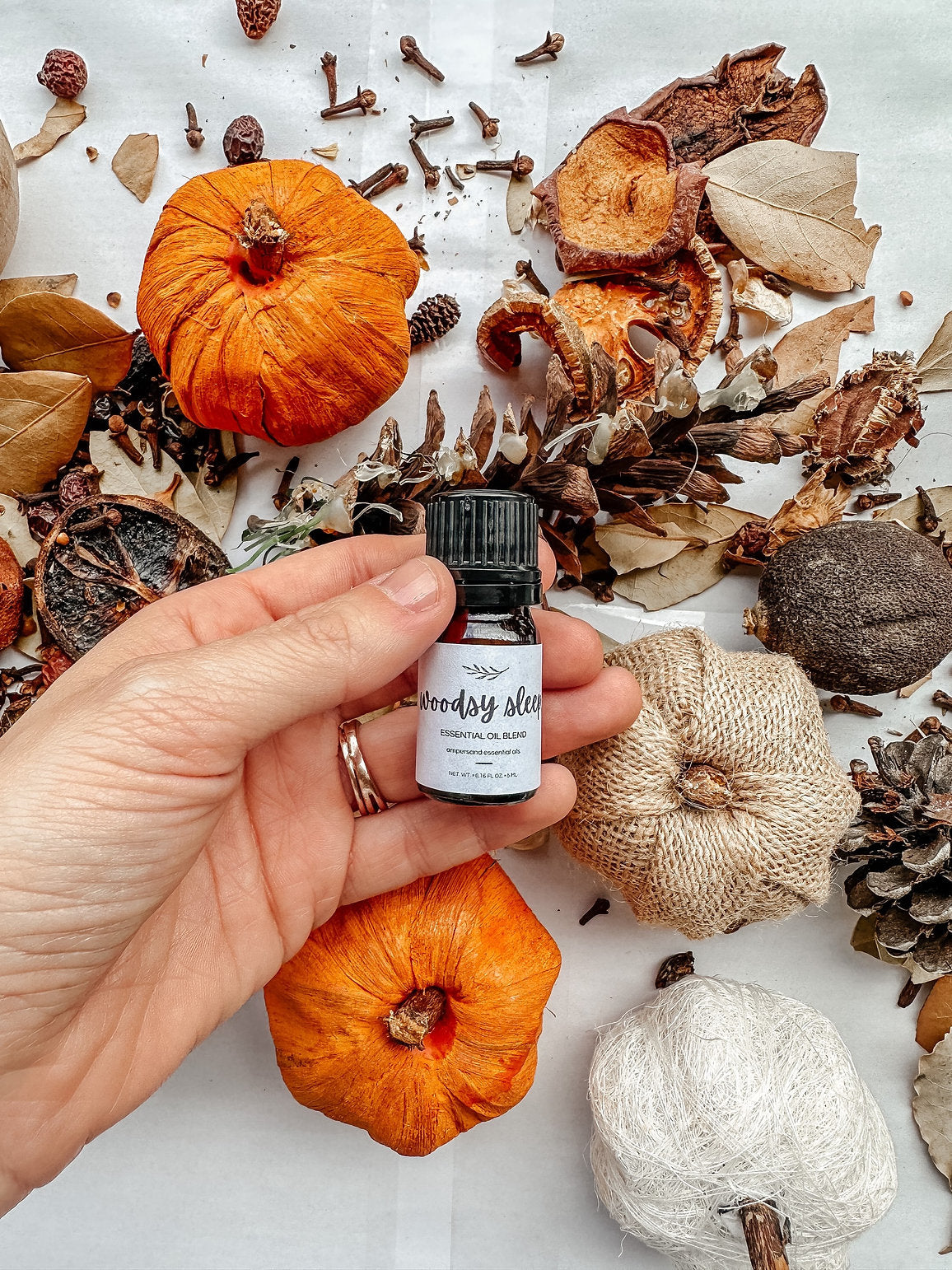 ESSENTIAL OILS
We have over forty (40) essential oils in stock for you to choose from - at up to one SIXTH the price of other essential oil companies!
SHOP OUR ESSENTIAL OILS
LOOKING FOR THE PERFECT GIFT? CHECK OUT SOME OF OUR FAVORITES!